Manchester Eats 7th & 8th July – Heaton Park, Manchester
Are you ready for the city's best local food & drink, food, booze, fun and even sun! Which for anyone with even a snippet of experience of the city of Manchester will be aware of how rare that is!
Gorgeous Heaton Park will be transformed into a nirvana of local, national and international eats complete with some of the best cuisine, drinks & celebrity chef demonstrations
Aside from signature restaurant classics, this outdoor weekender boasts real-ale craft beers, creative cocktails concoctions and some of the UK's tastiest street-food. There'll also be a vibrant interactive Kid's Village, LIVE DJs, free-from foodie workshops and only the finest, freshest ingredients for foodies to sample & purchase.
There is truly something for everyone at this amazing food fest. Inspiring Wines will be with there in full effect, with wines to taste, wines to buy and even our legendary wine 'lucky dip'! Like the bargain bin at your favourite record store when you were but a teen, there is always an absolute classic to be found in the wine lucky dip!
So come along, say hello, grab yourself a bargain!
We are also working with Manchester based luxury chocolate experts 'In Truffle We Trust' to help them with their chocolate and wine tasting sessions, check them out at the festival and their website: In Truffle We Trust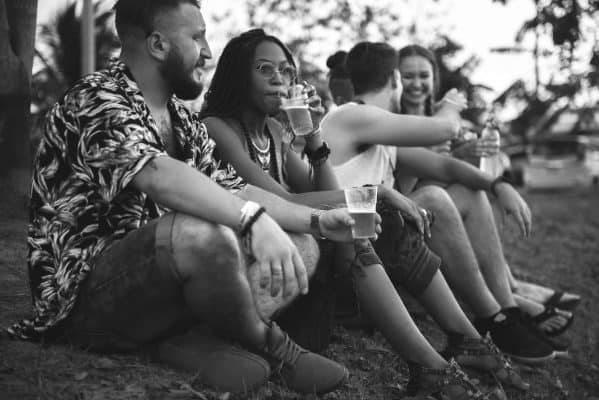 All this excitement takes place in Heaton Park over the weekend of 7th & 8th July. It starts at 10am so you will even be able to fit a visit, grab some goodies, have a couple of drinks and still be home in time for the football!!
Check out the Manchester Eats website for all the info you are going to need:
If you've enjoyed this post please share it with your friends, it really helps…
Written by Dean Spencer – Director, Inspiring Wines