The Inspiring Wines Summer of Fun Continues
Lets be honest when the sun comes out you can't beat a good food and drink festival, well we've got two for you and more to come later in the year…
Over the weekend of 30th June and 1st July the Inspiring Wines Team will be creating their own little 'winetopia' at:
The Bodelwyddan Castle Food Festival in North Wales
One of the excellent Great British Food Festivals, Bodelwyddan Castle is a stunning location to come along and enjoy some amazing food and drink. There will be lots to enjoy at this food and drink festival. As well as the great grub, there will be loads of great entertainment with live music and more, a 'Cake-off' (whatever that might be?), celeb chefs and demos of course, lots for kids and as well as the Food Festival you also get access to the Castle grounds thrown in with your ticket price. If you plan on bringing your little darlings, the hedge maze and adventure playground in the grounds are invaluable for wearing them out!
Obviously if you are coming to a food and drink festival you'll be very interested in some great food and drink and there will be plenty on offer to get your taste buds working overtime with street food, an Artisan Market dedicated to local produce, more baking action that you can shake a stick at and there are even guided Foraging Walks for those that want to release their inner Ray Mears.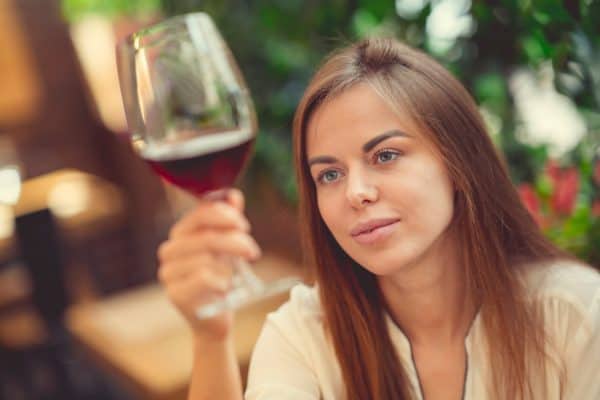 Inspiring Wines will be there in full effect enjoying a weekend in the sun (while we can..), if you are in North Wales this weekend come down and see us. We'll have lots of lovely wine to taste and loads of amazing festival deals to be bagged.
Tickets are available and still being offered at a discount, it looks like the weather is going to be fab so why not get yourself involved?…
Check out their website for all the info you need
Great British Food Festival – Bodelwyddan Castle 30th June & 1st July
Manchester Eats
Inspiring Wines will also be living it large at Manchester Eats in Heaton Park, Manchester July 7th & 8th. Another amazing food and drink festival and a proper celebration of all the best food and drink in Manchester.
Check out the Manchester Eats website for lots more information
Highlights at Manchester Eats are numerous but to pick out a few there will be a Global Food Court, Gin Garden, Prosecco Tent, craft ale, urban food and of course Inspiring Wines with some fabulous wine to taste and buy.
Marco Pierre White is set to put in an appearance as well as Ed Baines and Adam Reid to mention a few so there will be some great demos to enjoy plus lots of lovely food and booze!
Take a look at the Manchester Eats Video
Heaton Park is an absolute doddle to get yourself to either by car or public transport, we are hoping this great weather will hang on for another weekend so the park will be an gorgeous place to spend the weekend.
If you can make either of these festivals we would love to see you, come along and say "hello".
Mention #choosewine to us and we'll give you a 10% discount on anything you buy on the day! Bang On!
Written by – Dean Spencer Director Inspiring Wines
Please share the love and this post with your friends –  #choosewine