Great British Food Festival – Stonyhurst College, Lancashire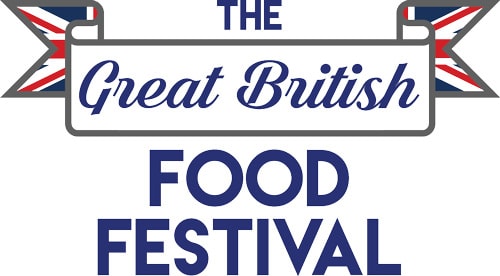 Yes indeed, Inspiring Wines are on the road again this weekend, we will be setting up our stall at the fab Great British Food Festival taking place at Stonyhurst College in Lancashire.
Lots on offer
There will be fantastic food and drink, all manor of delights and treats to be had, street food vendors will be rocking dishes from all corners of the world and a wealth of artisan producers will be selling their wares.
Come along for the free Chef Demos or come along to have a go at GBFF's take on the popular Bake-Off, (other baking shows are available, but really who watches anything else?)… I mean how many food festivals have a free interactive Bake Stage? I'm not sure I even know what that means! But it sounds amazing…
Cake-Off? What?
There will of course be masses of drinks to get stuck into and plenty of live music and entertainment to enjoy, there is something called 'Men v Food' which sounds like it involves eating a lot, 'Cake-off' which sounds like a chance to eat a lot of cake, lots of cocktails and of course WINE. Seriously what more could you ask for?
Inspiring Wines will be there, living it up and generally enjoying ourselves, we'll be offering some amazing festival deals, wines to taste and the usual wine based banter. Come along to see us, get you picture taken for our Instagram feed doing your finest 'wine appreciation face' and there'll be discounts a-plenty to be bagged.
You can find out all you need and sort out tickets on the Great British Food Festival website:
https://greatbritishfoodfestival.com
Liverpool Next
Hopefully we'll see you there over the weekend but if not Inspiring Wines will be at their favourite food festival of them all Liverpool Food & Drink Festival in Sefton Park, Liverpool – 15th -16th September. It's always an absolute cracker of an event, don't miss it, grab all the details and tickets at:
http://www.septemberliverpoolfoodanddrinkfestival.co.uk
Or look for them on social media.
Inspiring Wines have been nominated for The Liverpool Food & Drink Festival Awards in 3 categories so if you'd like to vote for us you can do so on the festival website:
Favourite Place to Shop at the Festival
Top Tipple
Best Social Media Presence for 2018
Remember, a vote for Inspiring Wines if a vote for freedom! ….from supermarket wines!
Inspiring Wines Needs You – Use your vote #choosewine