As the sun sets over Birkenhead…..
We continue to deliver wine to doorsteps all across the country but for as long as this 'lockdown' period lasts we are also offering our local Wirral customers free delivery on a specially selected range of 6 and 12 bottle mixed cases.
If you live in any of these Wirral postcodes and would love some lovely wines delivered directly to your door then get in touch with us through 'deliverwirral.co.uk' , use our 'Contact Us' page. or find us on Facebook, Twitter or Instagram
Free delivery offered across Wirral postcodes CH41-49 and CH60-64
I have to be honest, for a small business like ours the current situation has thrown up some serious challenges. We weren't sure for a while if we would be able to continue and if we did, could we be sure we were doing so safely?
But I'm not here to complain, far from it, as on online business we have managed to work things out and to keep going with our online wine sales and deliveries. All of our event and festival activity has, of course, stopped for the foreseeable future and no one really knows when that might be back so whilst we have lost a big chunk of our expected revenue we are, at least, still trading. And I know we are lucky to be able to, many small businesses have not been so lucky so we are grateful for what we have.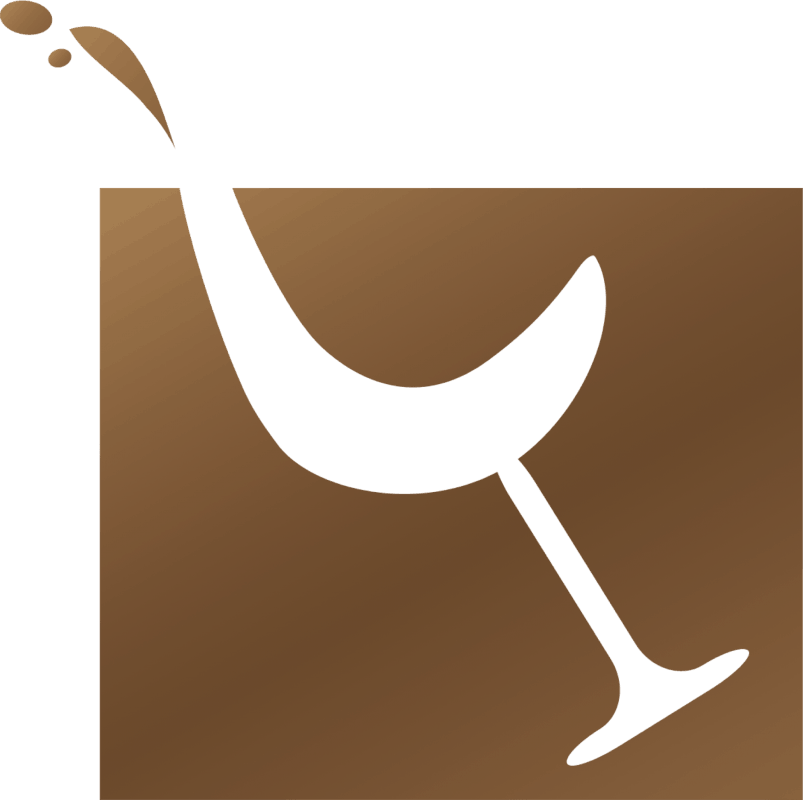 For anyone who doesn't know, Inspiring Wines is based in the gorgeous metropolis that is Birkenhead on Merseyside, with its beautiful 12th-century Priory, the location of the first street tramway in Britain and the very first publicly funded civic park in the world (New York's Central Park is, in fact, modeled on it) and most importantly the current residence of 'Boaty McBoatface'!
We really wanted to help our local customers in these tough times so we are offering free delivery across Wirral for the duration of 'lockdown'. It's simple to order, contact us directly or through deliverwirral.co.uk and we'll send you our special selection of mixed cases for you to select from.
If you are not Wirral based, don't be too disappointed we are still able to deliver across the country to your door and our standard delivery charge is a mere £5.99 whatever the size of your order. Take a look at our wines now.
No queueing, no need to stay 2m from our website when you place your order and no restrictions on the number of items you can buy. Do wash your hands once you've ordered though, that's just good practice! And we'll get your wine to you as fast as we possibly can. There are some delays on normal service but typically we hope to have your wine with you within around 48hrs.
Stay safe, stay at home. Take care of each other.
Written by Dean Spencer – Director – Inspiring Wines
Please share this post through your social networks, it really helps a small business like ours.