How to Choose Wine for Your Wedding
Weddings are well and truly back on now so we thought we'd refresh our piece from those heady days before masks and jabs and social distancing was even a phrase! The infographic included was put together by a Canadian friend of Inspiring Wines but a wedding is pretty much the same the world over so the advice very much applies this side of the Atlantic.
Is your wedding coming up, but you don't know where to start when it comes to selecting your wedding wines? Read on for our top insider recommendations and tips.
Selecting wines for your wedding reception can seem overwhelming, especially if you struggle to tell the difference between a Sangiovese and a Sauvignon Blanc. If you are supplying your own wine for the big day, trying to get this right can be even more stressful. However, there are a few simple guidelines you can follow to make this decision much easier.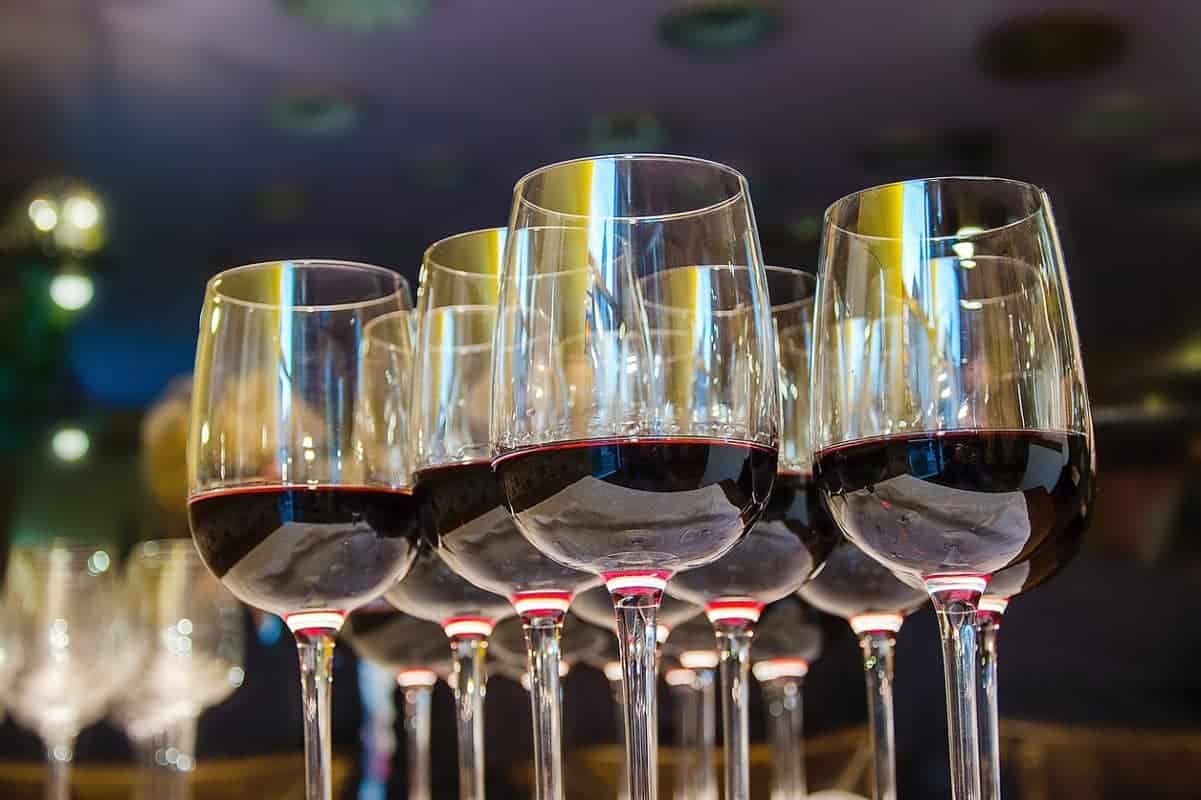 Why Supply Your Own Wedding Wine?
If you have opted for a non-traditional wedding venue, then chances are that there will not be a catering or bar service to supply the wine. Many budget-savvy couples decide to bring their own supply as this gives greater control over how many bottles are served which dramatically cuts costs. What's more, bringing your own wine will give you far more options so you will be sure to find something that suits your tastes.
Questions to Ask Yourself When Choosing Your Wedding Wines
1. How much of our budget will we allocate for wine?
2. How many bottles of wine will we need to provide?
3. What ratio of red to white wines will we need?
4. Will the venue charge a corkage fee?
5. What kinds of wine will best complement the menu options?
Learn More About Wedding Wine Selection
If you are planning your wedding reception and need some extra guidance on how to pick the best wines, then you should read the infographic below graciously provided by Sanjay Agnihotri and our friends at the Lakeshore Convention Centre Ontario, Canada. This useful guide walks you through the key areas of wedding wine selection and offers tips on budgeting, food pairing, serving options and much more.
Looking for more? Check out our previous post on choosing wedding wines. Wedding Wine – How to Choose Your Perfect Match

Designed and written by Sanjay Agnihotri – Lakeshore Convention Centre, ON, Canada.
If you've enjoyed this post please share it with your social networks. We are a small business and it really helps.