There we said it! Wine is a great gift, surely that's a given?
Who wouldn't want to receive a lovely bottle of their favourite wine this festive season? Or better still, something they might not have tried. Finding someone a new fave is the ultimate gift that keeps on giving.
Here at Inspiring Wines, as well as providing an exciting range of mixed cases for your festive delight we also have a range of gift boxed single bottles that can be sent directly to the person in question, we'll even throw in a free card with your personal message. There are a number of options from the extremely good Bottega Vinai Trentino Pinot Grigio to the sublime Fazzoletto Barbera Passito, whilst not forgetting the fun to be had with a bottle of Burlesque White Zinfandel Rosé. All are available with optional gift packaging and can be sent directly to the recipient. Simply enter their details in the shipping address and don't forget to include your personal message.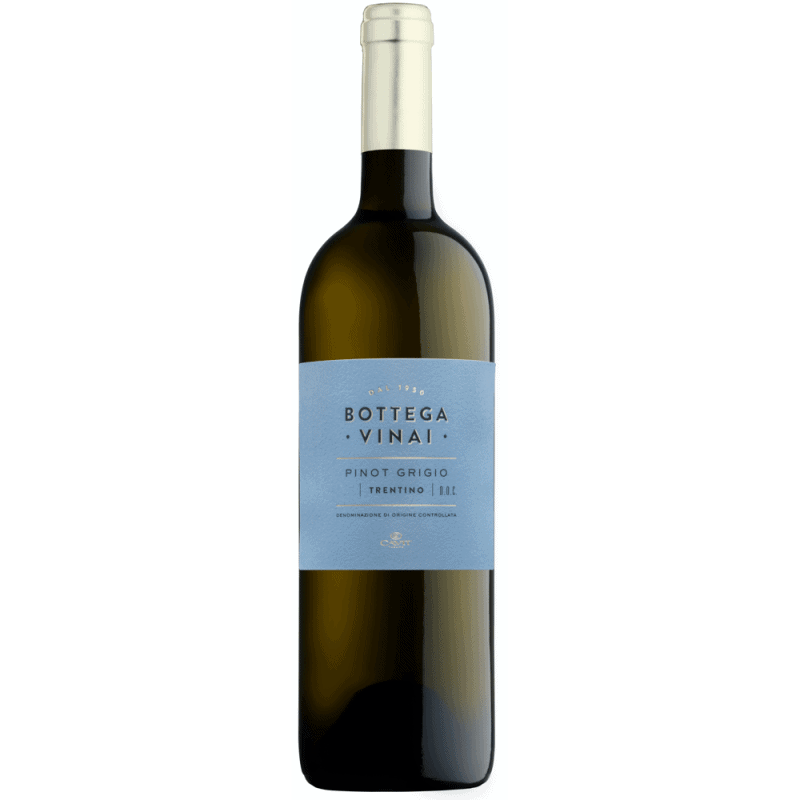 If you are looking fo something even more exciting why not send them a gift subscription to our new wine subscription service:
'The Choose Wine Club'
Here at Inspiring Wines, we've only very recently added wine subscription to our portfolio, we've designed it to be completely flexible, we understand that not everyone wants a case of wine a month or that some folk might want a case every two weeks. So you can simply decide how often and how many bottles you'd like, we have a very straight-forward pricing structure based around 4, 6 or 12 bottles but if you want something different we can do that too, just ask. We hand-curate each case according to preference and in these early stages, so that we can take time to get to know our club members and their particular tastes, we are limiting memberships. So it's pretty exclusive. We have appointed a 'Wine Concierge' to make regular contact with customers to ensure they are enjoying the wines they receive and to find out how things might be improved for them.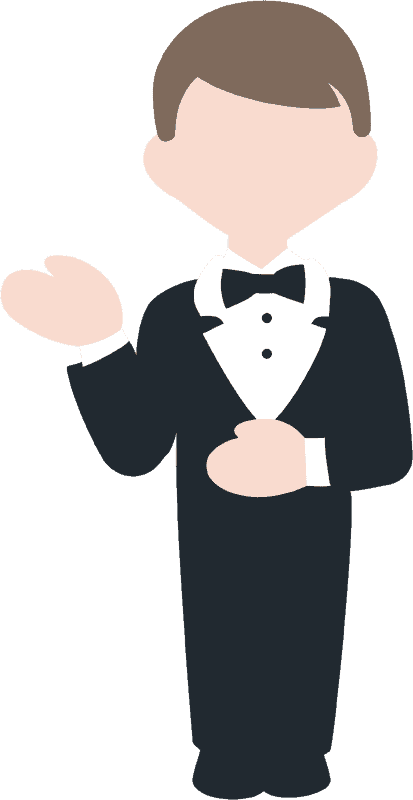 Gift subscriptions work in exactly the same way, let us know how many bottles and how often and we'll do the rest.
Click on the image below to find out all about The Choose Wine Club: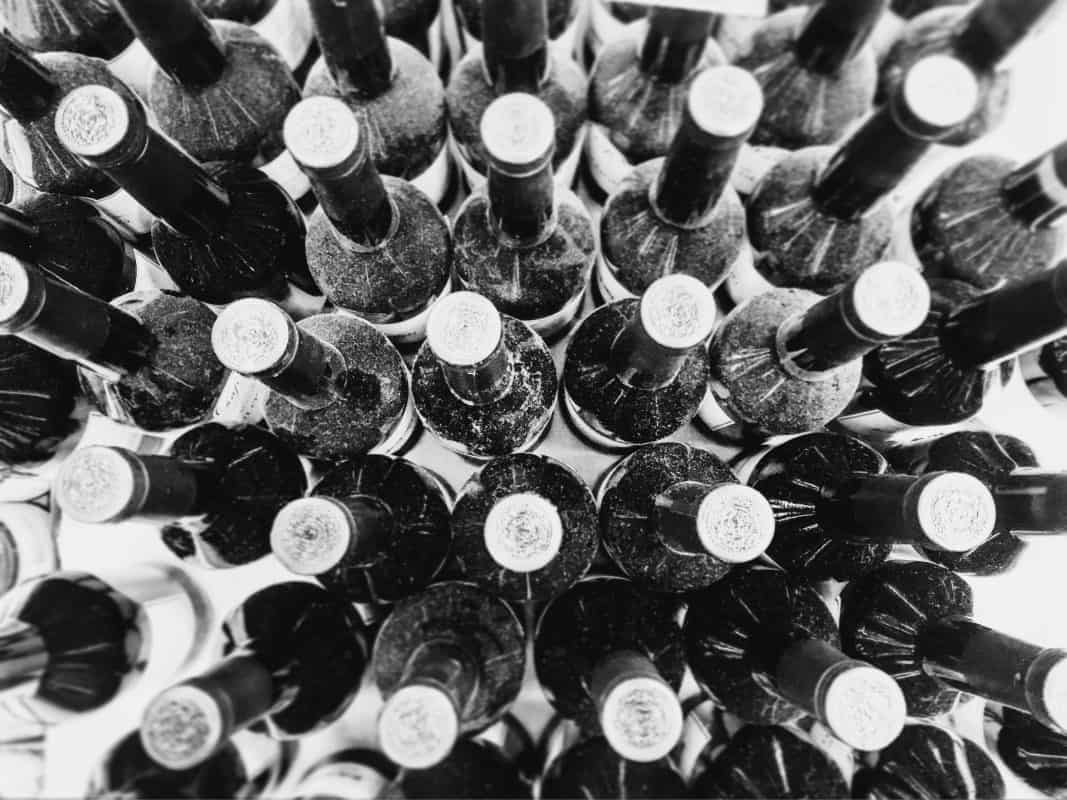 So hopefully we have given you a few ideas for gifts but if there is something specific you are in need of, get in touch using the form below, we will always do our best to assist. If you own a business and you've still not taken care of gifts for your clients or customers there is still time to get your order in. Use the form below and tell us what you need?
Written by Dean Spencer – Director – Inspiring Wines
If you've enjoyed this blog post please share it through your social media channels, we are a small business and it really helps.