Shrewsbury Food Festival 23 & 24 June 2018
Inspiring Wines will be exhibiting at the Shrewsbury Food Festival 2018 next weekend which takes place in the beautiful Shropshire town of Shrewsbury. It's going to be our first year at the Shrewsbury Festival and we are extremely excited about getting involved.
The beauty of this festival is that is is staged within the town itself, most of it takes place in The Quarry Park but there is also loads going on at various places around the town.
Eat, Drink & Be Merry
The 2018 Festival is looking like it will be the biggest festival to date. There are more Chef demo stages, lots more music, loads of kids activities and more food & drink than you can shake a stick at! There will be something like 200 food, drink and craft exhibitors plus lots of top chefs doing cookery demonstrations, there is a chef school, plenty for the kids to get involved in for free and lots more besides!
Take a look at the festival website for lots more detail: shrewsburyfoodfestival.co.uk and to buy tickets for the event.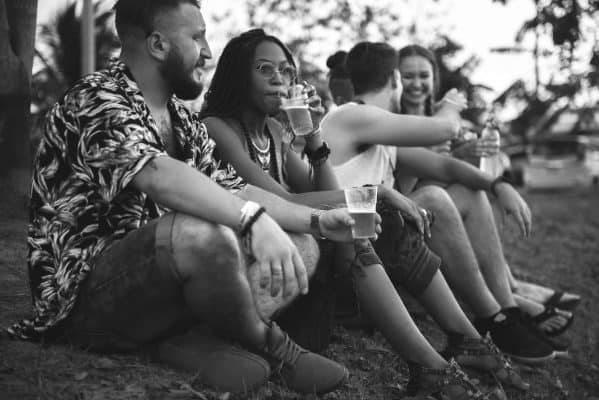 Basically it's loads of great food and drink, great music, great demos and lots to look at for an entire weekend, we have a feeling in our water that the weather is going to be kind to us too*, so it is going to be an absolute cracker of a weekend!
(* Please note that no one in the Inspiring Wines office is actually qualified in any shape or form to be forecasting the weather, please refer to your preferred forecasting source…)
It's not just food & drink though, although that is a very good reason to get yourself there, there is also some great music on offer, there are two stages, the Buttermarket Unsigned Stage and the Family Bandstand Stage, the former bringing you the best of 'Shropshire Unsigned' and the latter offering a wide range of family friendly fun filled entertainment. Take a look at the website for a full listing of the acts featuring across the weekend.
The Kids Are Alright
There will be lots for the little ones to get involved in, a Kids Zone at the top of the Quarry Park including a first-ever 'Tortoise Nursery' play area for the under-fives with soft play galore. There will be a sports area in the Quarry's Lower Field, so that the weekend World Cup fixtures can be recreated as live action and the budding football stars can burn off some of the sugar they've taken on board from all the cakes they have pestered you for. There are also things like 'Explorers Childcare' who will be cooking with over 1000 kids throughout the weekend, 'Stans Cycles' who'll be teaching your youngsters to ride a bike and 'TT Adventures' who'll be den building, caveman painting and much more hands on adventure fun!
Inspiring Wines Stand will be in the Lower Quarry, we'll have a fabulous selection of wines on offer to either buy and take away on the day or order for delivery to your door. There will be some stand-out festival deals to be had so make sure you get yourselves down to see us.
These are just a couple of the wines we'll feature:
Domaine Bresquières 'Les Contreforts' – Ventoux
There'll be lots more on offer but you'll have to come along and check out our stand to see all the wines we'll have on the list.
Bag Yourself a Deal
If you mention the phrase "I love wine, it makes me feel fine" at our stand we'll give you a fist bump and 10% discount on anything you buy on the day!
See you there!
Check out Shrewsbury Food Festival on Social Media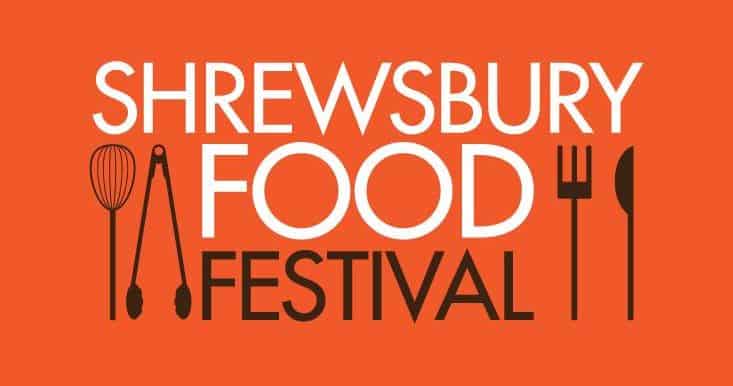 Written by Dean Spencer – Director – Inspiring Wines
If you've enjoyed this post please share it with your friends