And we don't mean the burger!!
Yes, it's business gifts time again, the annual hunt for something your clients will love…
The great news is, the perfect gift is back in stock this week, yes indeed, we have our funky flat wine bottles back on the shelves. They would make great business gifts for your clients and customers.
Flat Wine Bottles
Letterbox Wines might just be the perfect Christmas gift for your customers or clients? Who doesn't want to receive wine? These will make great corporate gifts.
It's not often you'll find good corporate gifts at the ridiculously low price of £13.50 including the bespoke posting box, these are a great gift for anyone who likes a glass of wine at Christmas. Or any other time of year to be fair…
Plastic? Wait, What?
"But they're plastic", I hear you cry! Yes they are, but the bottles are 100% recycled plastic, they only use plastic currently in circulation so no new plastic is created to make the bottle. And both the bottle and box can be recycled again once you've drunk the lovely wine!
And it is lovely wine. There are two reds, a Spanish Tempranillo and a fruity Merlot from Chile. One white, a luscious Sauvignon Blanc and for a limited time a Spanish Rosal.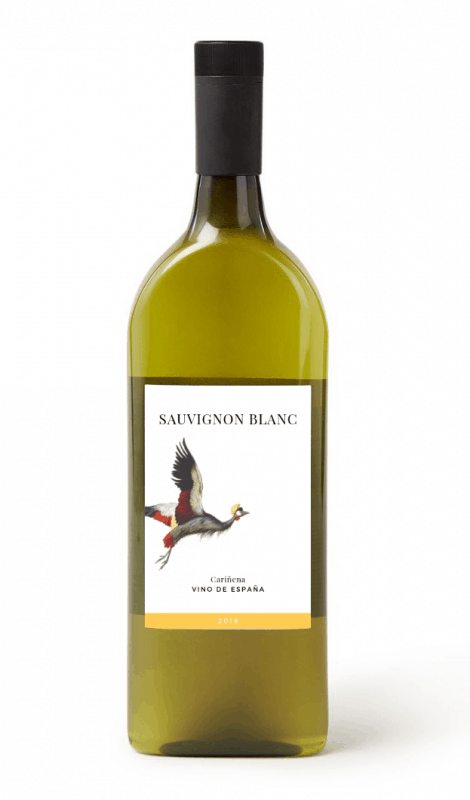 Take a look at our piece from last year with all the details on Letterbox Wines and why they make a great corporate gift.
Letterbox Wines – Amazing Gifts for Your Customers
Feel free to order as many as you need for your customers or clients through the website. If you are ordering several and want us to send them out for you, get in touch, email us here or give us a call and we can sort it all out on your behalf. We can even include personalised message in each box.
Don't miss out, these will fly out ahead of the festive season.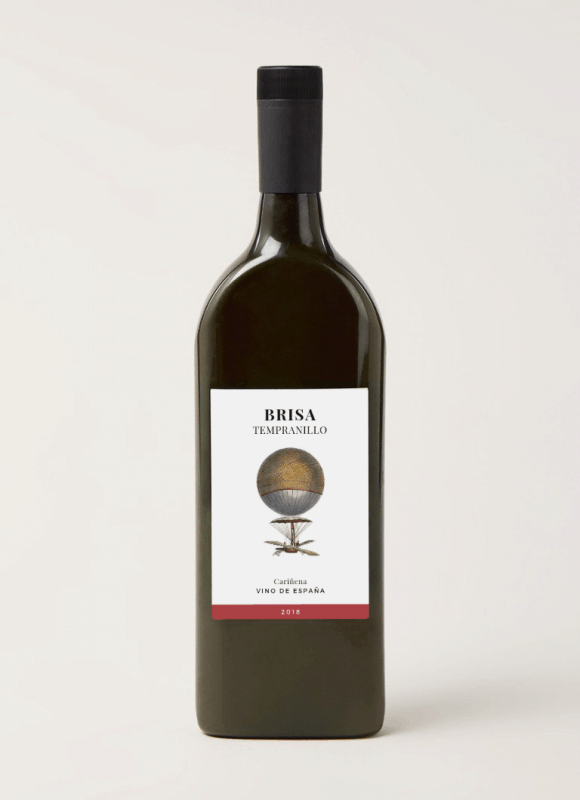 More information is available on these innovative bottles from their designers Garçon Wines