Vegan wines are very popular in January due very much to the rise of 'Veganuary' but across the board vegan-friendly wines are really increasing in popularity.
As we all slog through these winter months and some of us really push ourselves to be a bit more healthy, we decided to up our offering of vegan-friendly wines. We've recently updated the website to highlight which of our wines are indeed vegan-friendly, there is a whole new category dedicated to wines that don't utilise any animal products during their production.
Please don't be fooled into thinking these are only for the vegans amongst us, all of these wines are simply lovely whether you consider yourself vegan or not. So whether or not you choose to fully embrace Veganuary take a look at our selection. Great wines all, something for everyone.
Here are just a few of our vegan-friendly wines available now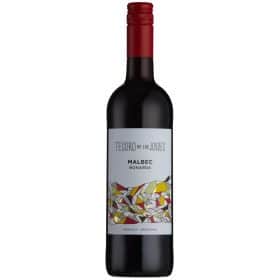 A delightful expression of huge brambly Malbec. The nose offers an appealing, mixed spice, bramble fruit bomb followed by dark, damson and savoury overtones on the palate. The finish is smooth, rounded and nicely balanced.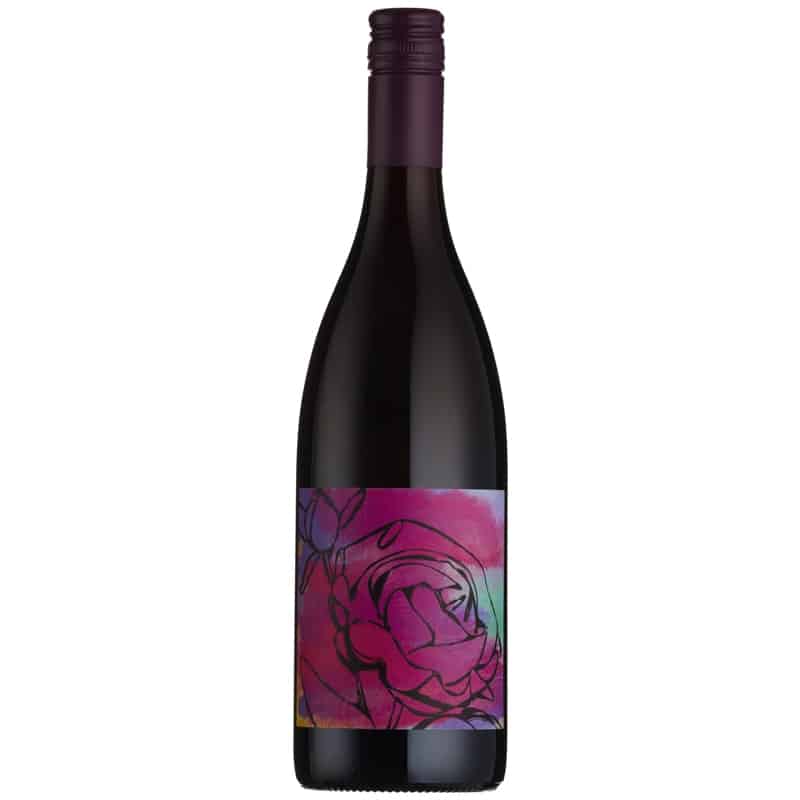 Juicy, fresh and approachable – just what you want from Beaujolais Villages. The French Winemaking team work tirelessly to select this wine which is made from whole bunch Gamay grapes using the traditional techniques.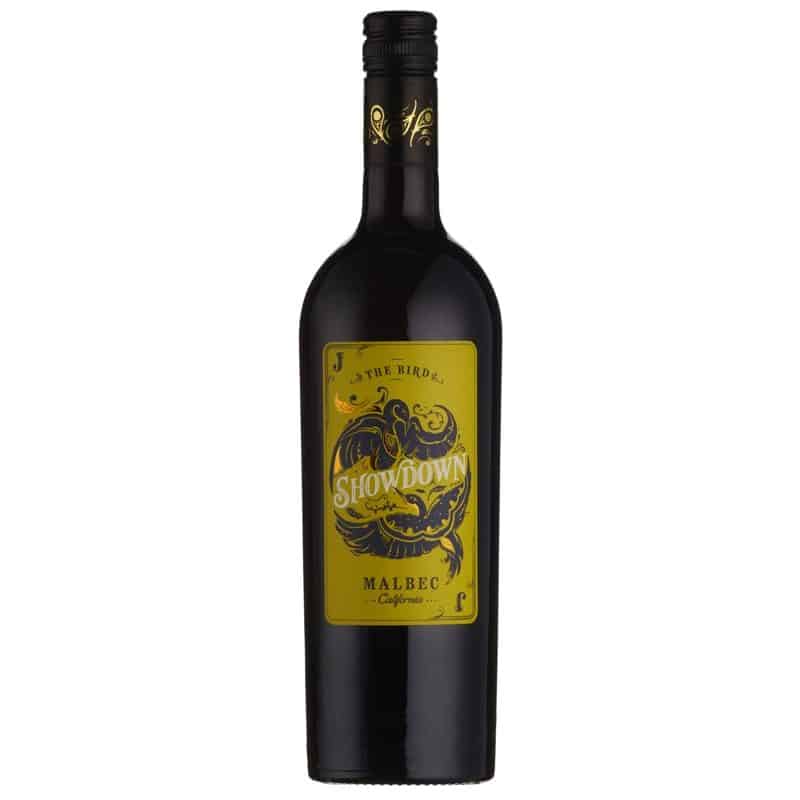 It's not just about pretty labels, but we do like this one a lot. Plush, blueberry fruited, violet-scented Malbec from an unexpected region in California's central valley. What's not to like?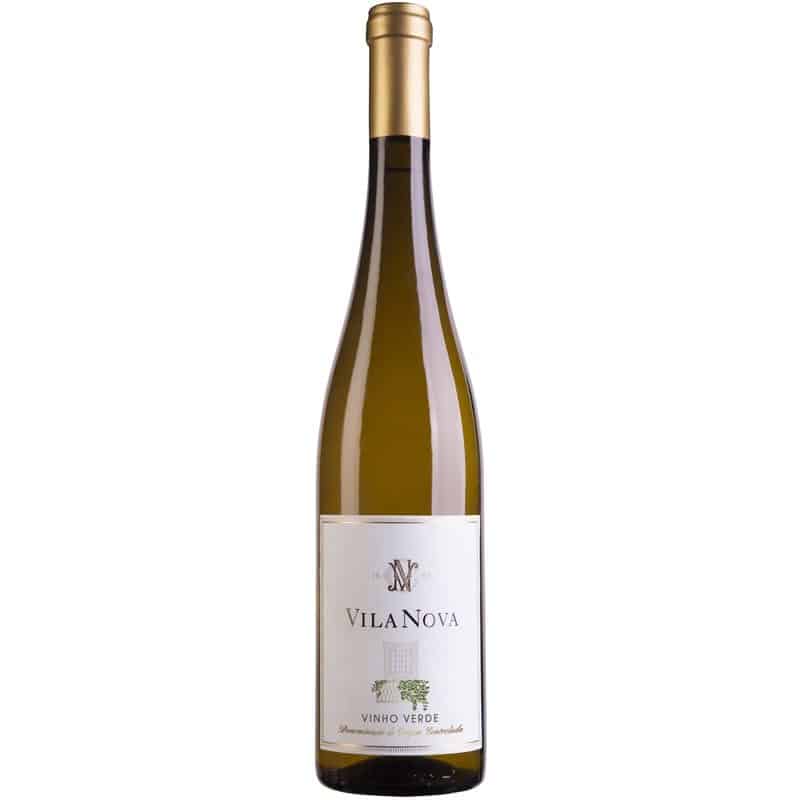 This is the perfect aperitif wine. Beautiful citrus, floral and tropical aromas are complemented with sherbet lemon acidity, a touch of mango and a bright mineral finish. If you've not tried Vinho Verde before this is a great place to start.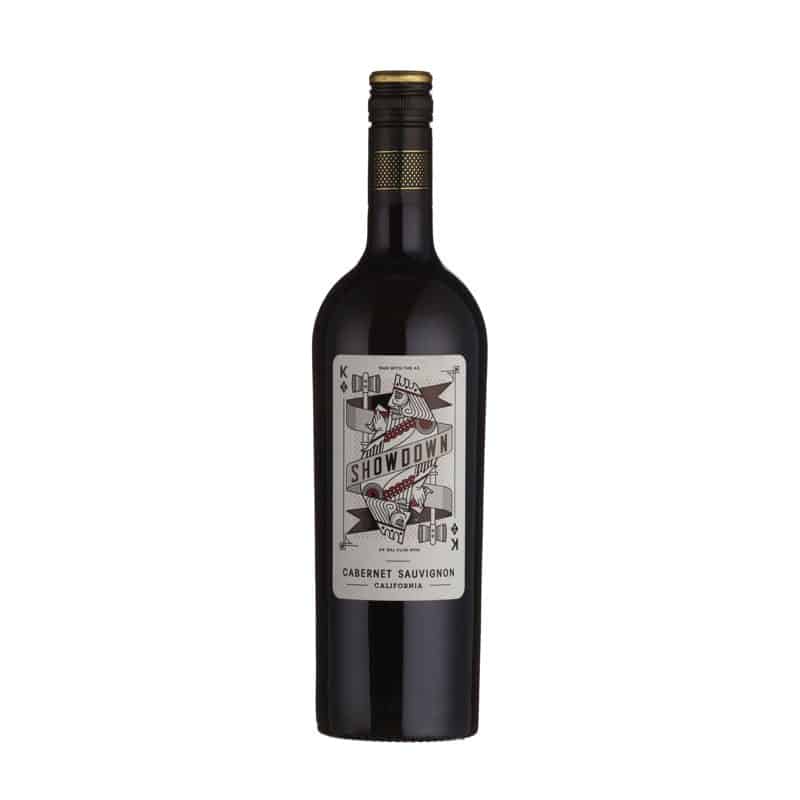 The 'Man with the Ax' is the nickname for the King of Diamonds in Poker parlance. And in California, Cabernet is the undoubted 'King'. Rich cassis fruit and a good lick of oak make this a plush, easy-drinking example of why it is so highly prized.
If you want to find out more about vegan wines and how they are made, we found this very good article by Ellie Douglas on the Decanter website
Written by Dean Spencer – Director – Inspiring Wines
If you've enjoyed this post please share it with your network, we are small business and it really helps us flourish.